The growing business is what our team lives and breathes
There isn't much in the greenhouse business we haven't seen. Everything from production to replenishment to technology and more.
What does this mean for you? A crystal clear understanding of the challenges you face in your business now, and the obstacles that can stand in your way as you grow.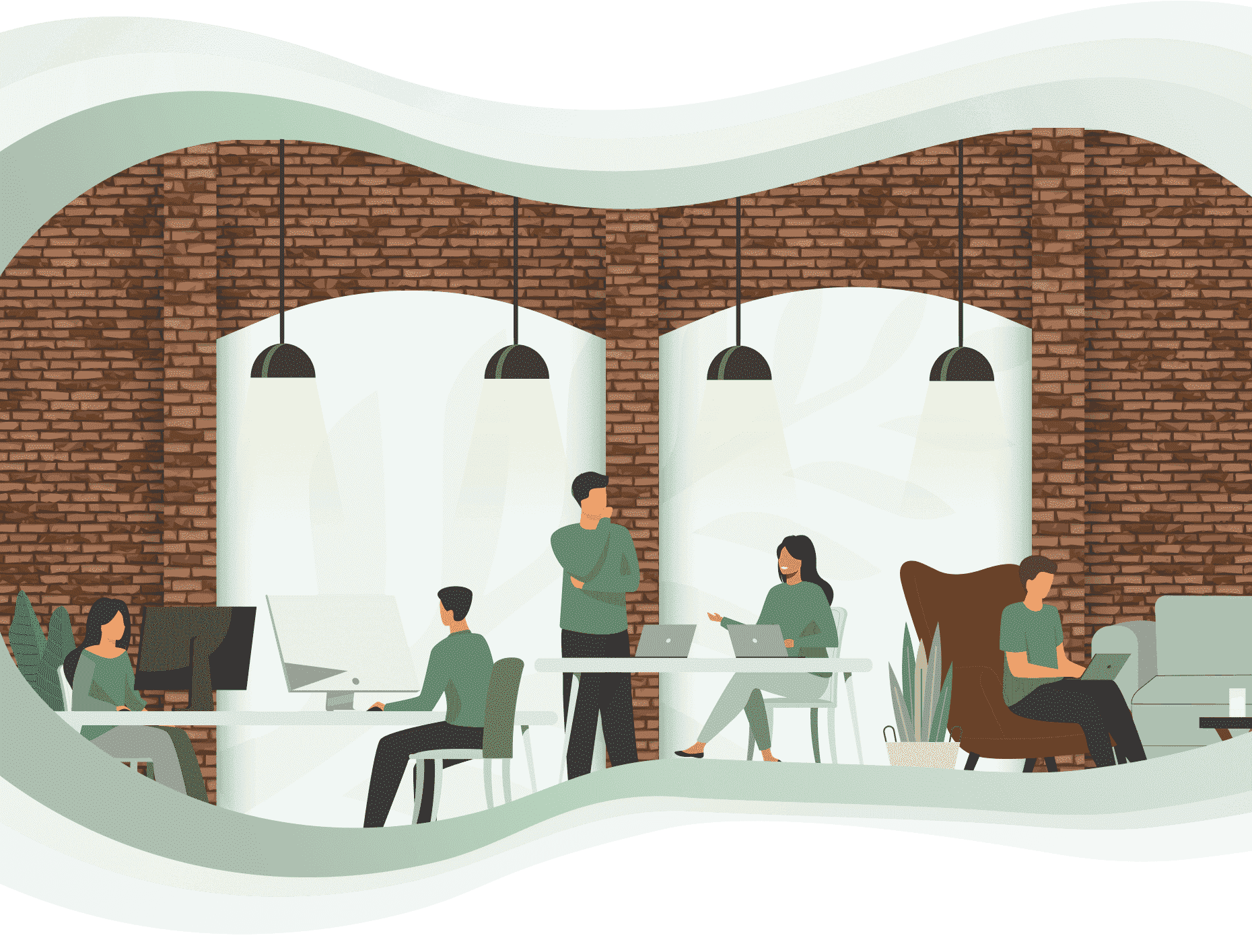 When you work with us, you'll see
how our values come to life
Relational
Listen, empathize, engage - people come first
Innovative
Look at the problem from a different angle.
Humble
Defer praise and build up your team.
Meet the team
dedicated to building the technology that gives you your time back, so you can enjoy your work with less stress
Silver Fern Resources
Discover more about who we are and what we do